Crushing Silence the album
In this podcast I give some background to the four compositions making the album Crushing Silence.Orchestra from 1980 Buchla synthesizer, Conversation from 1985 with Synclavier, Le Mécanicien Effréné from 1994 with Midi outboard gear and finally Crushing Silence with double exposure acoustics and more.
Orchestra was recorded at EMS Elektronmusikstudion in Stockholm on a 24 track machine and mixed in the same studio at Kungsgatan 8, the original location for the studio.
Conversation was composed at EMS at the new location Söder Mälarstrand, where the cello was also recorded 1985.
Le Mécanicien Effréné is recorded in my own studio in Stockholm using digital recording, the first time in a sequencer for me with mixing in the digital realm. Sampling is used in many places in this composition
Crushing Silence (2013) is my first piece where double exposure virtual acoustics™ has been used thoroughly in the piece and exist in both stereo and 5.1 format . Thanks for listening Ragnar Grippe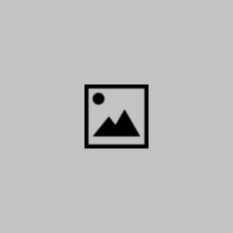 Crushing Silence Le Mécanicen Effréné Orchestra Conversation